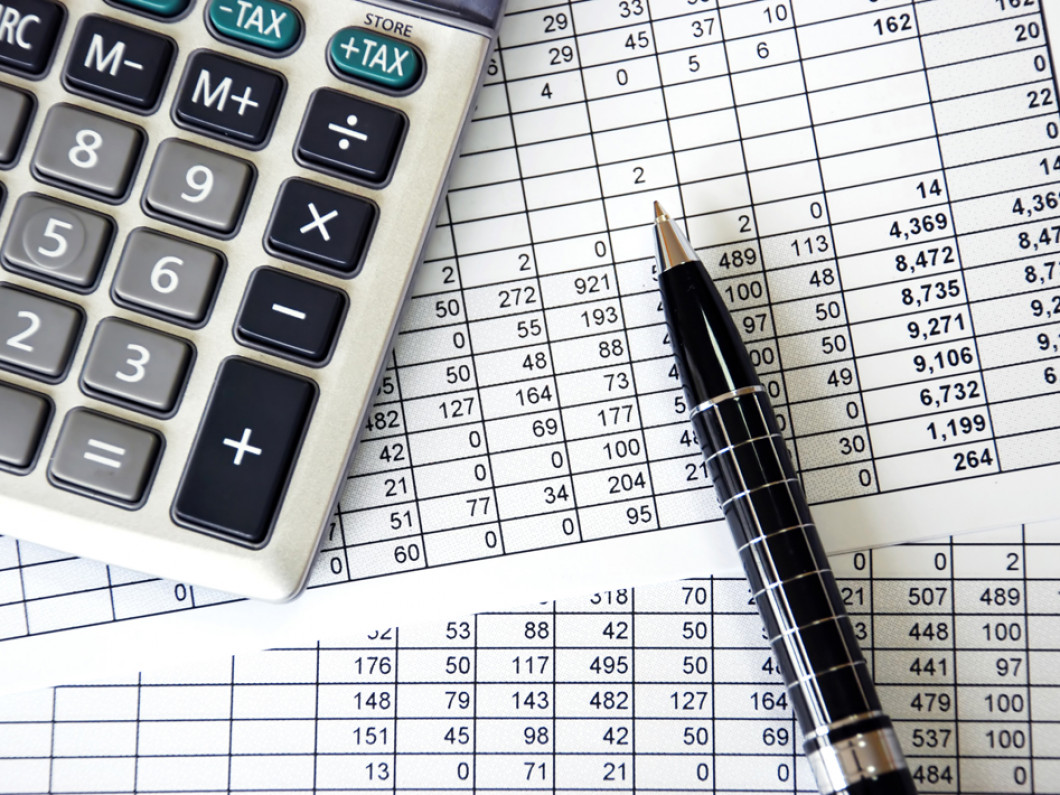 Part of the responsibility of a good advisor is when panic strikes we keep calm and carry on. Prior to the fastest downturn in history, the largest point draw-down in the Dow and a plethora of record bad things we had a plan. We are staying calm and executing on our plan. This has worked out well.
Client Actions:
-Reach out to a mortgage officer and refinance debts if it makes sense; savings likely should be invested to take advantage of interest rate differences
-Review your budget and see if there are extra resources to make contributions to your accounts
-Rebalance your 401(K)s or work retirement accounts 56 Capital Partners does not manage
-Look up your accounts before calling and compare them to the market; most portfolios are down less than half of the major indexes which sets us up nicely to take advantage of this situation
56 Capital Partners Actions:
-Encourage clients to look at refinancing debts to lowest rates of all time; review refinancing savings should be invested to take advantage of the interest rate differential
-Help clients rebalance their accounts unless they are in a target date fund or allocation fund that does it automatically
-When clients reach out, see if they have any cash to contribute to their accounts to take advantage of the panic
-Review with clients how well we have navigated the downturn and the set up for long term gains
As always we are here to answer any and all of your questions, but please review client actions and make sure you are executing actions you can control versus worrying about situations you cannot.
*I would be remiss if I did not add that if you have friends or family that have advisors without a plan that we always appreciate referrals.
Written By:
Derek Martin