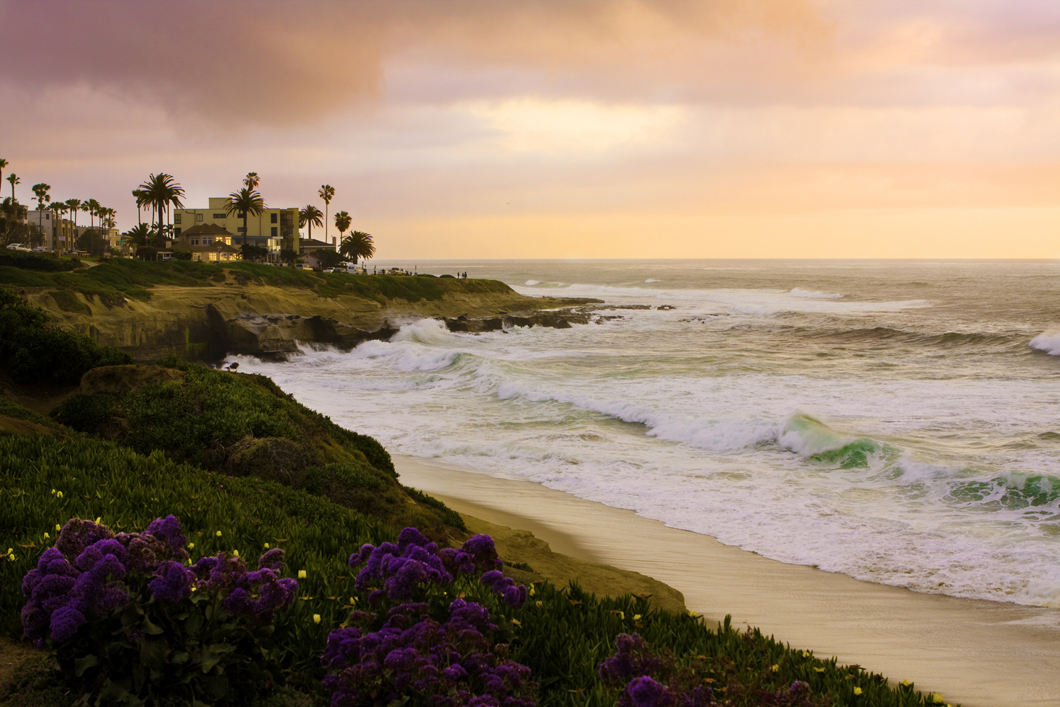 We hope that you have a fun and adventurous trip planned for the Summer of 2023 to a faraway land where you will be eating exotic foods and relaxing however you see fit. If not, it is not too late for you to plan something. Summer travel can be amazing, but with money being tight, is right now the time to go? The answer is yes you can still go even though things are more expensive. We often postpone trips due to life and finances, but why should that stop us from travelling altogether? There are ways to save and ensure your trip will happen even with unexpected circumstances or minimal savings.
We will not go too in depth with our list of ways to make your summer vacation happen but here are just a few things you can do to enjoy your time.
Go visit places right in your backyard. You would be surprised with the amazing getaways you can find at affordable prices. Drive to your destination in your own car instead of renting a car or flying. Pick activities that are low cost or free like visiting state parks. There are always things to do closer to home if you are willing to search for them. An example is Celestial Seasonings (tea company) has a tour they give in Boulder, CO that is interesting and free, except the tea you are inclined to purchase in the end!

If you worry about booking your entire trip and something happening that would jeopardize it then think about utilizing a credit card that has trip insurance built in, or using an airline that has no change fees or free cancellations. You can add trip insurance that will cover most issues that arise when planning a trip but shop around for that to price it out and be sure to read the fine print.

Check your credit card points. Most cards will let you book travel through the points system and utilize the points you have built up on travel. If you don't have points and you will use a credit card when booking, make sure to use a card that will give you more than just 1X points on travel. You can earn more points when you make your reservations and use that specific card that will help for future travel.

Find a place to stay that has a kitchen where you can cook most of your meals. This is convenient if you can find a local grocery store or have a cooler with your items from home. Book your restaurants in advance that you plan on going to, to ensure you have a reserved slot and can look at the menu ahead of time to budget for a special night out. You can even see if they have current specials going on as those are typically priced lower to incentivize you to purchase that meal.

To avoid taking unnecessary vacation days from your balance at work, try and book your trips around holidays that you already have off or break it out into two smaller vacations. Remember though that these should be booked well in advance as others will be looking to travel around the same time, and expenses will be higher due to demand.
Enjoy the rest of Summer and safe travels!
Written By:
Erin Watkins