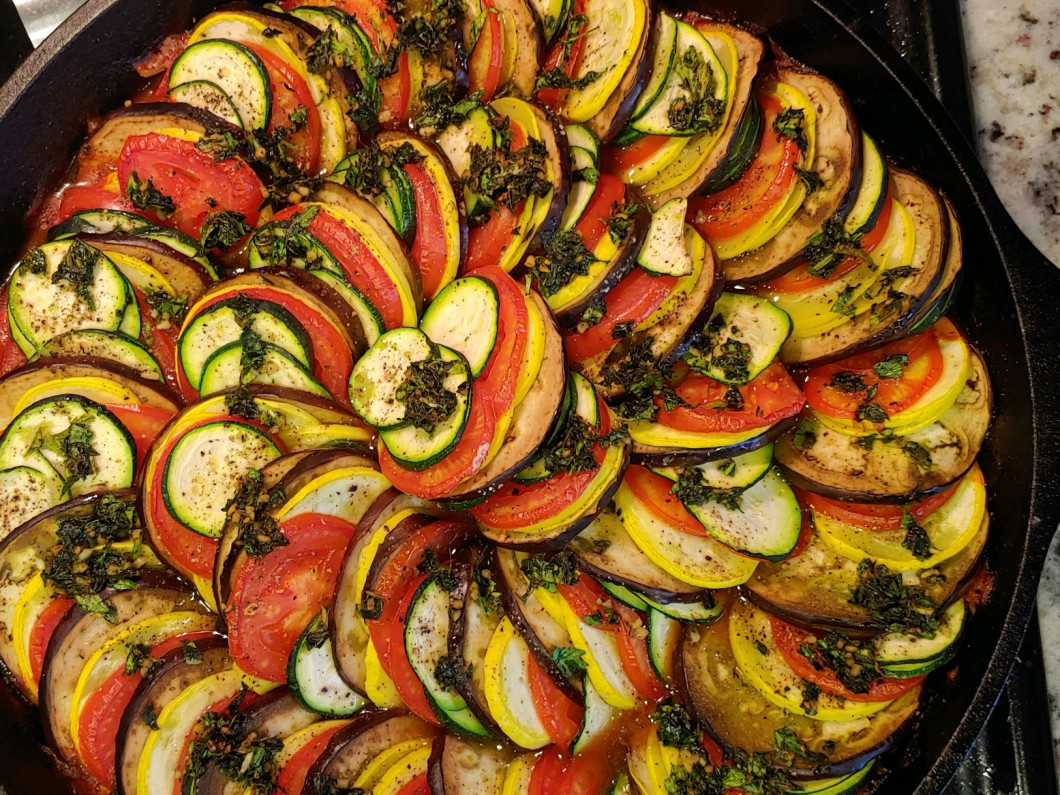 What day is it? Weekdays are blurring into weekends and clothing consists of pajamas or a track suit! Routine, routine, routine. I have read a number of articles on how imperative it is to have a routine and keep a routine while we are dealing with COVID-19.
If you are still working (that is so great!) but working at home, treat it as if it is a normal workday. Get ready for work, work, take a lunch break, work and leave. "Come home" and cook dinner, prep everything for tomorrow and then relax before bedtime. Save the big house projects, gardening, chores etc. for the weekend so you still have a sense of normalcy and something to do on those weekend days.
I cannot say enough how much I have learned about myself during this crisis. I am most definitely an extrovert and that has shown. My locked-up time has been a lot longer than most due to my knee surgery I had in February. With that much time on my hands I have found myself becoming increasingly bored and unmotivated after my workday is done and on the weekends.
Taking out the commute and getting ready in the morning left me with more free time on my hands than I knew what to do with. As you are reading this do you realize you are in the same boat as me? What do I do with the extra 3 hours I have in my day?
I know three hours might not seem like that many, but when you are not leaving your home it feels like forever. Try to incorporate a fun workout in the day, dance around by yourself to your favorite music, soak up some vitamin D, take a stroll around the block, create a new household budget or just go for a drive. As we all try to navigate this strange and unpredictable time it is important to take care of yourself. Meditate, do not continuously read about the issues plaguing the world right now, minimize your screen time and get the proper amount of sleep. We will get through this peculiar time eventually, so in the end just try to smile and be happy!
If you have done everything you wanted and still have time left over, here are some things I have done to pass the time:
- Sewing pillowcases, mask and window seat
- Cleaning out junk in the house to get rid of
- Gardening
- Redoing household budget
- Reading finance books and fun books
- Cooking crazy meals (Ratatouille)
- Updating my insurance policies
- Painting and crafting things
- Cleaning!
- Video chatting with friends and family
- Mailing out postcards
- Going on "dates" with my husband
- Playing old school video games
- Playing and spending time with the fur kids
Written By:
Erin Watkins